"GET YOUR DREAM BODY"
EVENING VISUALIZATION
YOU DESERVE A LIFE AND BODY THAT YOU LOVE
I know the pain and shame of carrying excess weight and not being able to shift it no matter how hard I tried.
I know because I struggled with it for a long time… But I have found a way out.
I WILL SHOW YOU THE WAY TOO.
Together, we'll tap you into the right mindset so you can get in touch with your body's natural needs
and finally, step into your healthiest and happiest body.

I'M AN EMOTIONAL EATING EXPERT.
I help women to break through the emotional barriers that are blocking their weight loss goals and awaken their goddess mindset to create the life and body of their dreams.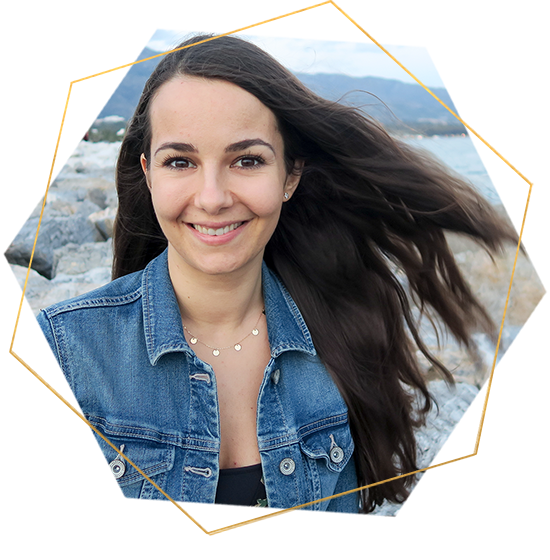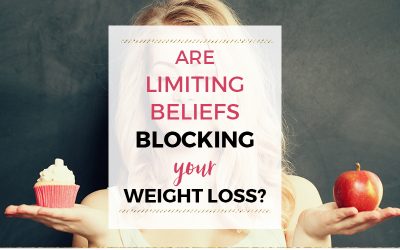 Have you tried everything but still find it VERY hard to lose weight?
You really, really want it, but it's just like something is blocking you. You sabotage yourself every time…
If that is the case you most surely have faulty mental programming aka limiting beliefs.
read more