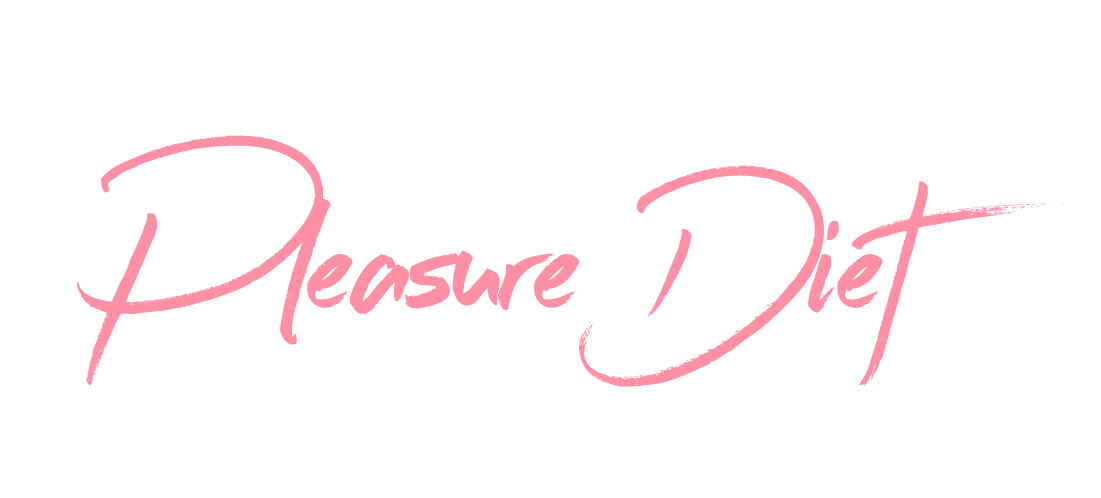 THESE ARE THE EXACT STRATEGIES I USED TO LOSE WEIGHT IN THE MOST PLEASURABLE WAY!
(NO RESTRICTION INVOLVED)
This is for all the women who are sick of dieting and are ready to use pleasure as a catalyst for lasting weight loss and free themselves from deprivation-based dieting methods forever.

Your struggle with food can end NOW.
You CAN easily lose weight in the most pleasurable way.
YOU CAN CREATE A LIFE AND BODY YOU ABSOLUTELY LOVE.
I hear you. I struggled with emotional eating and a million ineffective diet strategies for more than a decade until I discovered a solution that allowed me to lose the weight in the most pleasurable way possible, and keep it off for good!
I discovered that slimming down permanently is accomplished through pleasure, not punishment (forget about food restriction, unrealistically small portions, and harsh exercise techniques).
Yep, you heard me right!

The simple shift in your awareness that can completely stop your overeating problem and give you infinitely more satisfaction from everything you put in your mouth.
Why trying to restrict your food intake is counterproductive for weight loss and how to re-train your body to communicate exactly what it needs for lasting energy and fat burning.
How to permanently let go of worrying about fat in food or fat on your body.
Why MOST forms of dieting don't work and what does.
The #1 skill you need in your toolbox and why you'll battle with food and weight forever without it.
Upon signing up for this course, you will get an email with all the information and access to your bonuses.
And here is how we are going to make it happen:
Day 1 – Tuesday 9th January at 2pm GMT / 9am EST: FROM DEPRIVATION TO PLEASURE MINDSET SHIFT
Learn how to use pleasure as a catalyst for lasting weight loss, and free yourself from restriction and deprivation.
Day 2 – Wednesday 10th January at 2pm GMT / 9am EST: GETTING YOUR BODY ON BOARD
Stop fighting with your body to achieve weight loss – instead join forces with your own body wisdom, and let it be easy.
Day 3 – Thursday 11th January at 2pm GMT / 9am EST: PLEASURE PRACTICES TO STIMULATE WEIGHT LOSS
You'll get your own tool kit of practical, pleasure-based weight loss strategies that you can use to get slim and stay slim, for life.


I've lost 4 kg without even trying! And I'm so relaxed around food! No more cheat meals, no more hiding food, now I can eat without any shame or judgment. Trust me, Tiasha's coaching is worth every dollar. Without her, I'd still be stuck in that vicious cycle of restriction, dieting and binging. I feel so incredibly free now. <3 – Sanja
Here are two words that made me really aware of how much I had changed: OREO COOKIES! I saw them in the drawer… and nothing! In the past, I would attack them, but now nothing. No craving at all! And I don't feel deprived, I simply don't want them. This is such a win for me! – Tina
This 5-minute ritual is gold, Tiasha!! For me, it really works 100% of the time! I can easily push the food away without feeling deprived. You saved my life. – Ana
Thanks to Tiasha, I now finally cured emotional eating, and learned how to fully accept my body, and love myself. I now enjoy life to the fullest realizing I am unique and just perfect the way I am. – Barbara
There are years of overeating and yo-yo dieting behind me. I have almost given up and then I met Tiasha. I was skeptical at first and I hesitated with the investment. I remember saying to Tiasha: "If this will work, you're a rockstar!" and now I can only confirm it!! I lost weight – I don't know how much but it's very noticeable. Some clothes are too big for me, and some fit again. I am so much more confident, happier, and incredibly grateful. I can definitely say I'm finally free.
SIGN UP FOR TIASHA SLANA'S FREE COURSE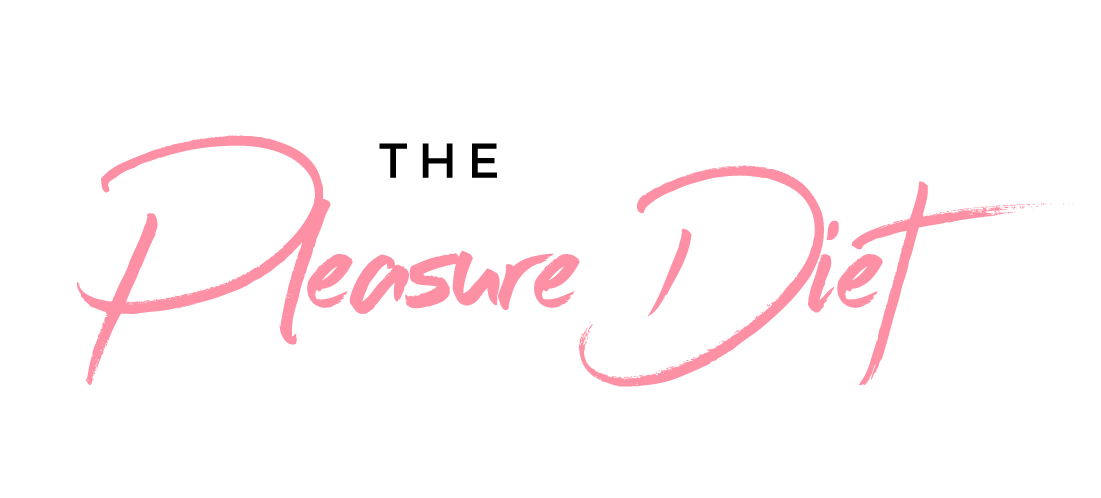 *This is a completely free work but you have to tell me, where to send the downloads.