SIGN UP FOR TIASHA SLANA'S FREE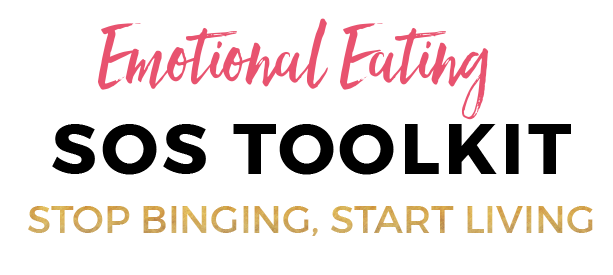 YOU WILL RECEIVE 4 DIFFERENT DOWNLOADS:
POST-BINGE RECOVERY GUIDE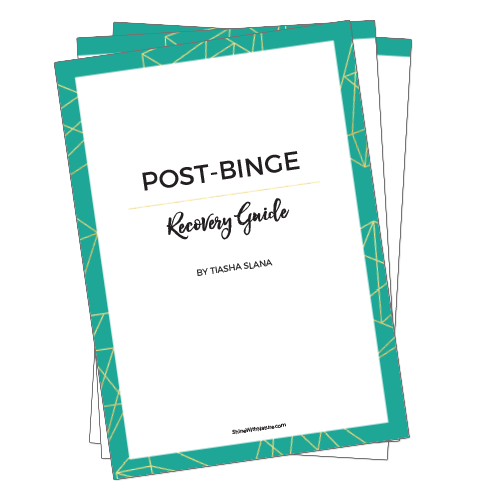 5-MINUTE RITUAL
INSTRUCTIONS
5-MINUTE RITUAL
PDF WORKSHEET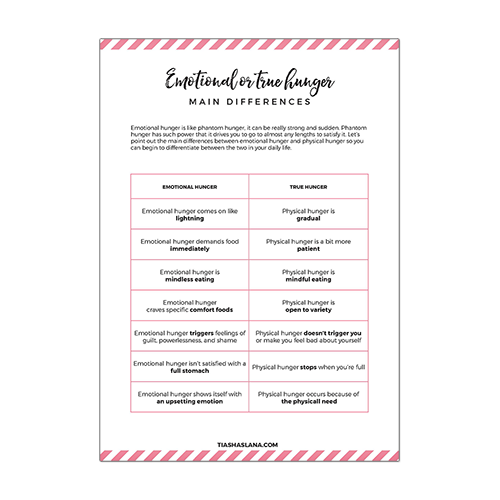 This is for the woman who is ready to stop fighting with food, learn how to unconditionally love herself, and create a life she absolutely loves.

Your struggle with food can end NOW.
You CAN cure your emotional eating and eliminate all your junk food cravings.
YOU CAN CREATE A LIFE AND BODY YOU ABSOLUTELY LOVE.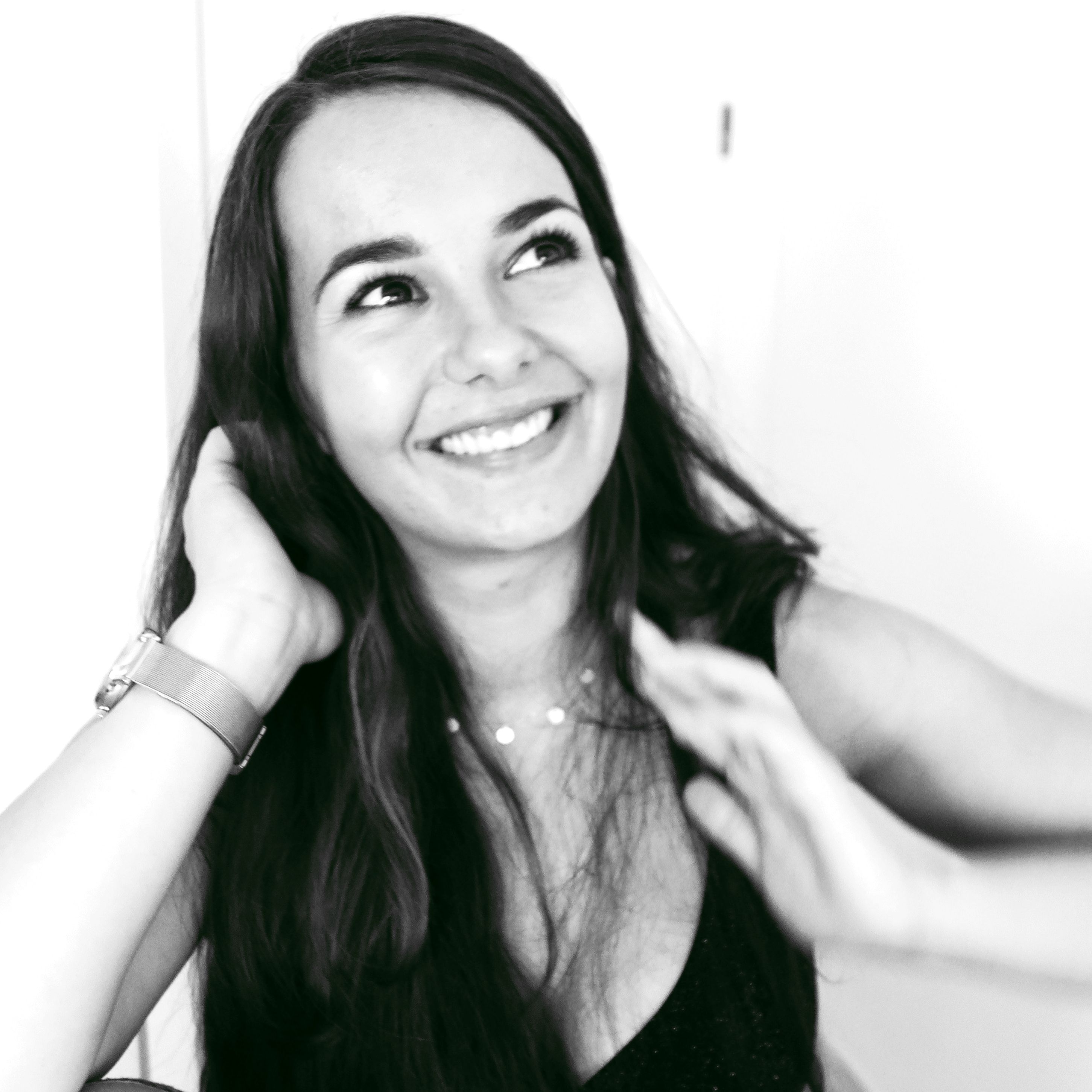 My name is Tiasha and I help women to break through the emotional barriers that are blocking their health and weight loss goals and awaken their goddess mindset to create the life and body of their dreams.
I struggled with food and body issues for most of my adult life. I'm talking diet hopping, binge eating, starving, emotional eating, hiding from my boyfriend and my whole family, constant weight issues…
It was just horrible and I still remember how much shame I had around this.
After reading a few books, all of them gave me the same advice: JUST DISTRACT YOURSELF.
Yeah, right – if you ever experienced binge eating then you just know that this isn't possible! That's when I decided I'm going to seriously do something about it. I was decided to find a cure for this! That will end emotional eating and help me lose weight effortlessly without having to rely on willpower.
So I researched and researched, I've read hundreds of books and started learning new techniques… Until one day I perfected my very own method for dealing with these things.
I found a way that helped to me to push the food away without feeling deprived! And that was just wow. I also realized that we can have this blocks in our subconscious mind that are causing us to hold on to the extra weight and causing us to self-sabotage and eat emotionally. When you clear those, everything becomes easy! That's a game changer.
After I was able to cure all of my own issues I started helping other women as well. I've been now binge free for years! And I easily maintain my weight.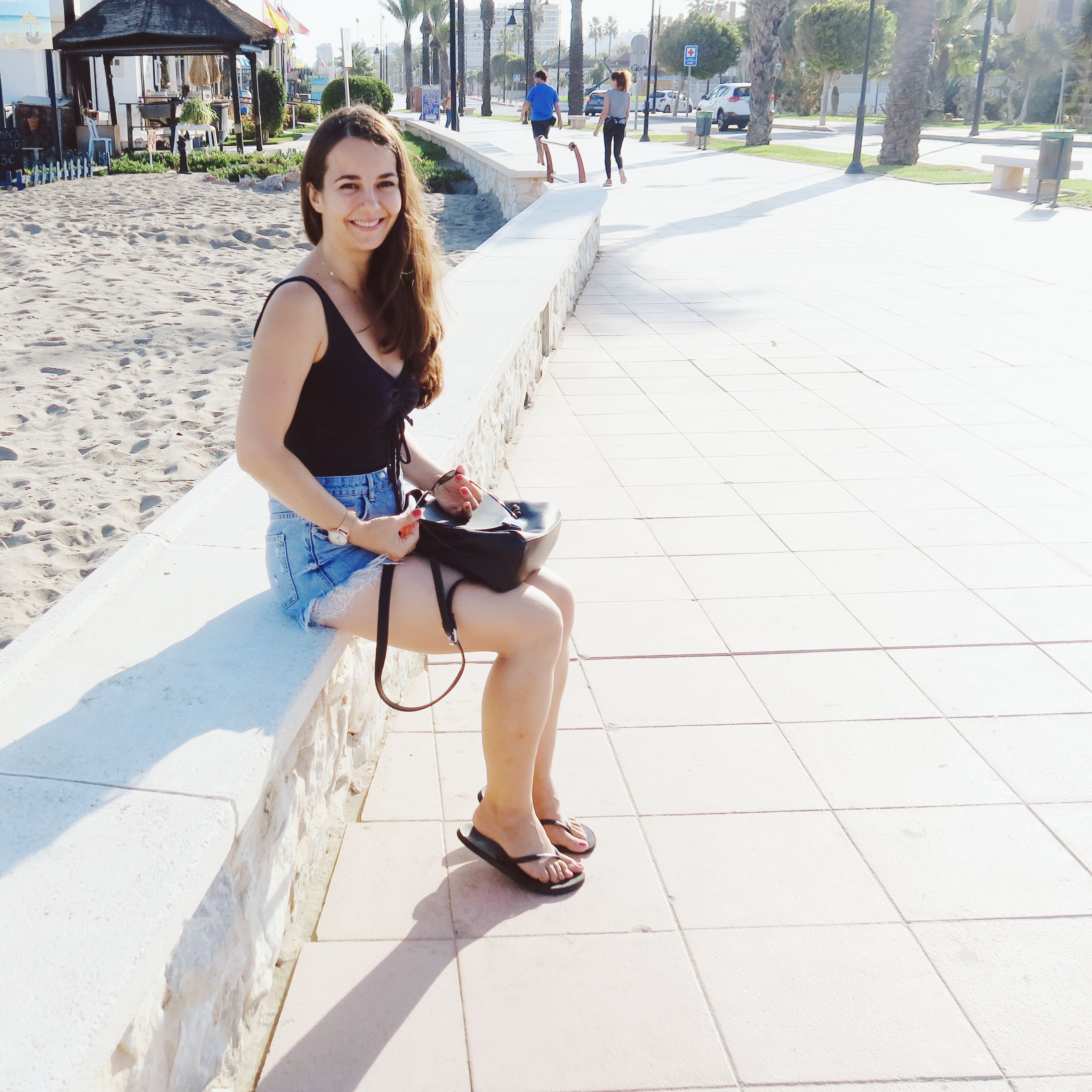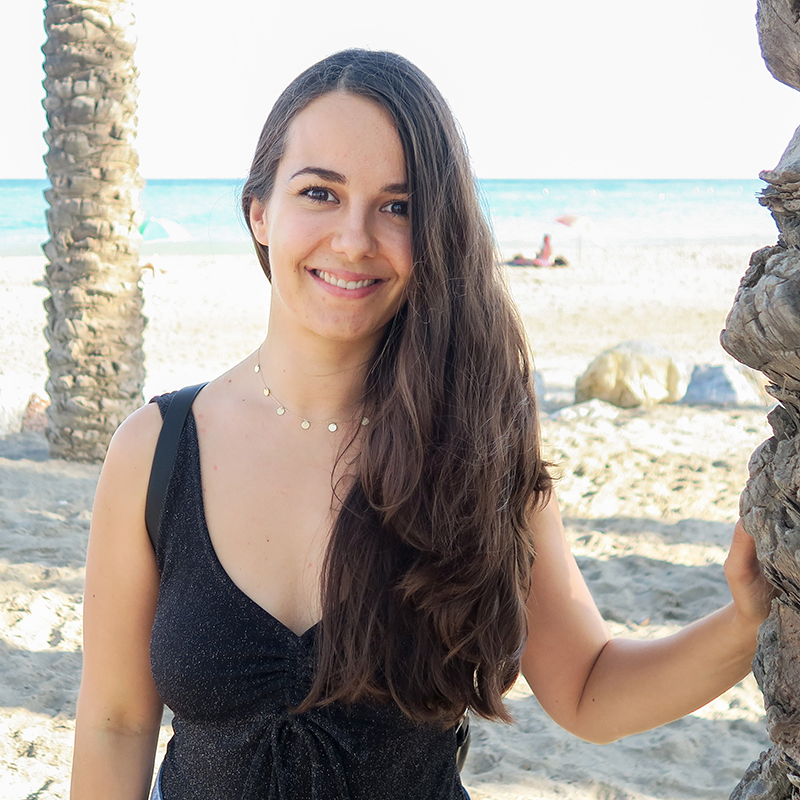 This 5-minute ritual is gold, Tiasha!! For me, it really works 100% of the time! I can easily push the food away without feeling deprived. You saved my life. – Ana
Here are two words that made me really aware of how much I had changed: OREO COOKIES! I saw them in the drawer… and nothing! In the past, I would attack them, but now nothing. No craving at all! And I don't feel deprived, I simply don't want them. This is such a win for me! – Tina
I've lost 4 kg without even trying! And I'm so relaxed around food! No more cheat meals, no more hiding food, now I can eat without any shame or judgment. Trust me, Tiasha's coaching is worth every dollar. Without her, I'd still be stuck in that vicious cycle of restriction, dieting and binging. I feel so incredibly free now. <3 – Sanja
SIGN UP FOR TIASHA SLANA'S FREE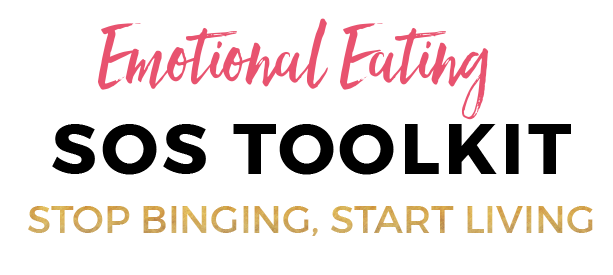 *This is a completely free work but you have to tell me, where to send the downloads.